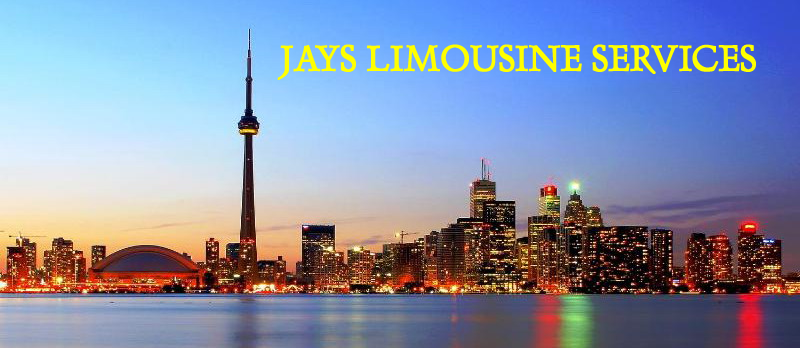 Tel: 416-844-8149
Toll Free: 1-877-815-0444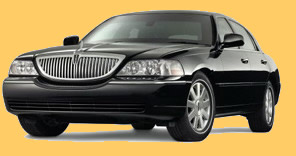 Jays Limousine Services provides distinctive, high quality, professional limo service at competitive rates.

We are honored to provide the best quality limo service in the luxury limousine industry. We are fully trained to compliment the ambiance and insure that the travel experience you have with us is both pleasant and impressive. It is always our endeavour to extend the best quality service for all our clients in Toronto and the surrounding areas.

The management and staff at Jays Limousine Service take great pride in providing our quality limo services. With courtesy and professionalism throughout, we make every effort to insure all client requests are addressed on a personal basis.
We also extend our services for business owners to take advantage of our "Corporate Account Program".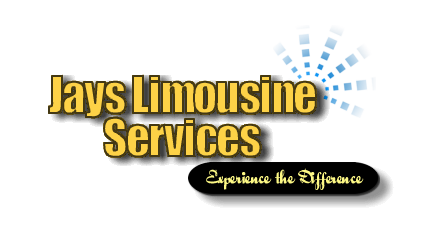 For Reservations Click Here
or call
Tel: 416-844-8149
Toll Free: 1-877-815-0444

©2005 Jays Limousine Services. All Rights Reserved.
Designed & Programmed by M. Andleeb Siddiqui (416-602-2342)